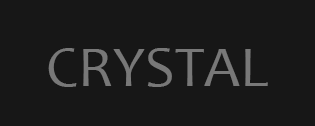 Crystal
A new build is up. This build addresses feedback I received from the community and also lays the foundation for some features coming in future updates.
Build 2 Change log:
Reworked GUI to make things more streamlined
Redesigned crystal feeding and collection mechanics
Adjusted crystal destroying so that the amount of crystal shards received is more forgiving
Misc bug fixes
Thanks for checking out the game.
Jeremy